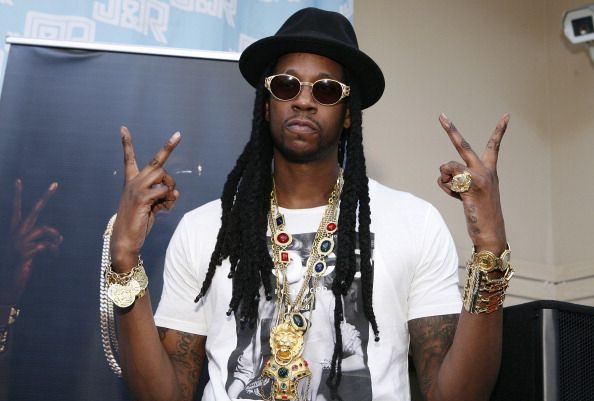 Every fool has his day. And in 2 Chainz's case, his week. The "I'm Different" rapper just got arrested at LAX for trying to board a plane with drugs. Details inside...
2 Chainz is fresh off the heels of getting robbed of his wallet and cell phone at gunpoint in BROAD daylight out in San Francisco Sunday afternoon...even with his entourage of 5 with him.
And today, while dude was entering Terminal 5 at LAX, he was arrested for weed possession. TMZ reports he's currently being booked. And even tweeted yesterday about the great weed he found in San Fran.
Good luck with that Mr. Chainz...