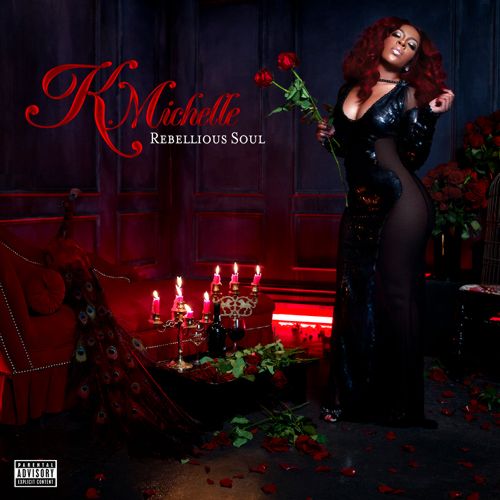 K. Michelle is exposing her insecurities in her new video for her newest single "I Don't Like Me". Check out the visuals for the track that's all about turning on herself when she doesn't receive a man's love....
K.Michelle is letting the world know she had (or may still be) having issues with insecurities and esteem on the ballad "I Don't Like Me". She sings that after having a sex with a man, she hopes he still likes her in the morning the same way he did the night before. And when he leaves and is with other women, the insecurities and thoughts like "I wish I had her body" set in if she's prettier.
So K. goes to a hidden lake to express her thoughts in the visuals for the newest single off her upcoming Rebellious Soul album. Check out the video below:
And the tracklisting for the album is below:
The "Love & Hip Hop Atlanta" reality star drops her album August 13th.