Tia Mowry and Sheryl Lee Ralph star in the new NickMom series "Instant Mom". Watch the trailer inside and get the deets on Whoopi Goldberg starring in an adaptation of Terry McMillian's A Day Late and a Dollar Short.
A few months ago, we told you about "Tia & Tamera" star Tia Mowry heading over to NickMom to star in "Instant Mom", the channel's first original scripted comedy series, and now we have the trailer!
On the show, Tia plays a party girl who marries an older man with three kids. During the series, we watch Tia's character "Stephanie", as she slowly grows into her role as a full-time stepmom.
Sheryl Lee Ralph stars as Stephanie's mother Maggie, while Michael Boatman plays Charlie, her husband. Whoopi Goldberg is also a part of the cast.
"Instant Mom" is set to premiere on Sunday, September 29 at 8:30 p.m. ET/PT on NickMom.
In other Tia news, fans will be able to purchase items from her MILKY product line later this spring and she will appear in the film Baggage Claim (September 27th).
Watch the trailer here:
And speaking of Whoopi...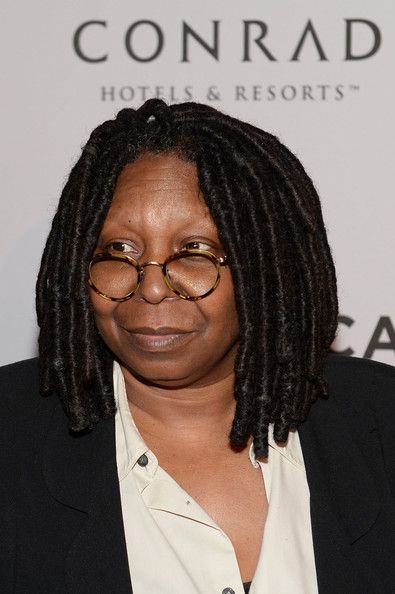 "The View" kicked off its 17th season this morning with host Whoopi Goldberg revealing that she spent her summer break in Canada filming the film adaptation of Terry McMillan's novel A Day Late and a Dollar Short.
In the new movie, which is being produced by Lifetime, Whoopi stars as Viola Price (Goldberg), a mother of four who learns she is close to death. According to EW, Viola is "Resolved to sort out all of her family's issues before she passes on, she sets out to correct the mistakes of each of her four children – which include teen pregnancy, prescription drug addiction, and jail time. She also has to rescue her estranged husband from a younger woman."
A Day Late and a Dollar Short will premiere on Lifetime in 2014.
Photos via PCN/NickMom/Wilson Morales