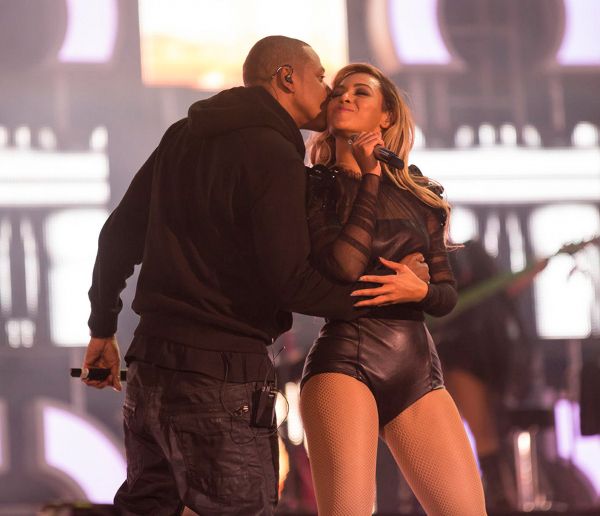 The Carters weren't scared to show their PDA on stage at tonight's Sound Of Change charity concert for Gucci's Chime For Change organization. Co-founder Beyonce took the stage in London and brought out her man during "Crazy In Love," plus powerful women like Jennifer Lopez, Mary J. Blige and more took the stage to be the voice of so many women around the world who need one.
Check out the performances inside...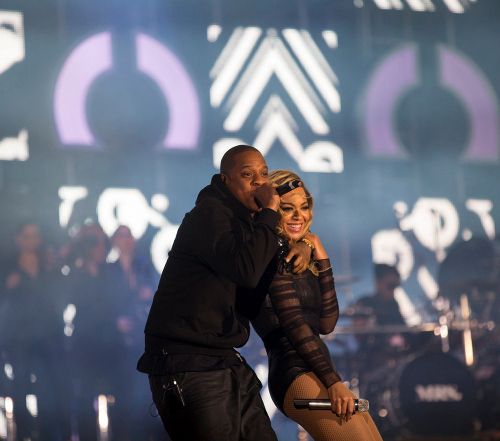 Rocking a sexy leather and sheer leotard, Beyonce took over the evening with a performance complete with "Grown Woman," "At Last," and more. And Mrs. Carter already posted a few pics on stage with her honey, who repped for the fellas who support women's rights, during "Crazy In Love."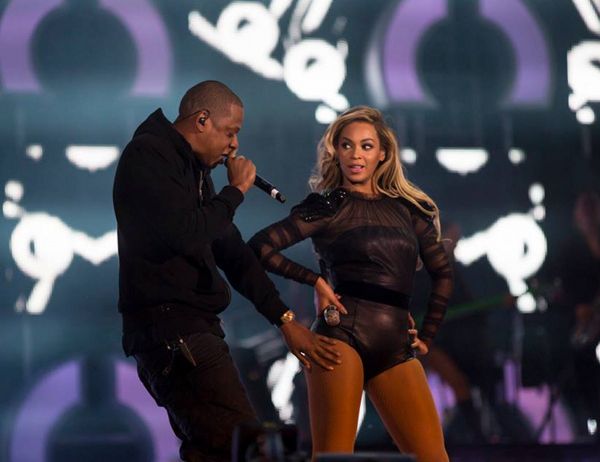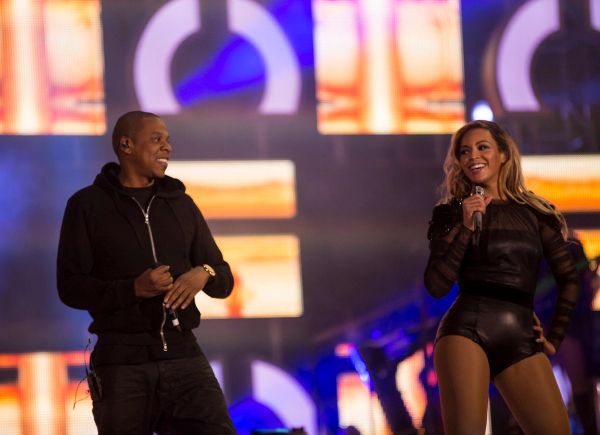 Cute.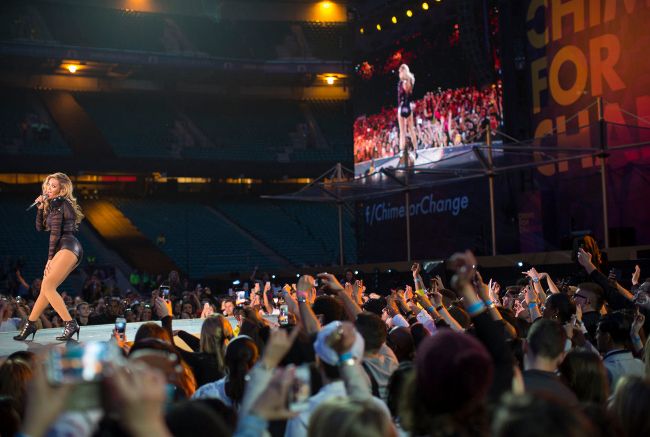 Here's her performance of "Grown Woman":
And she rocked a rendition of Sam Cooke's "A Change Is Gonna Come":
J.Lo & MJB made a surprise collabo together for a performance of "Come Together":
And Florence + The Machine's "Dog Days Are Over":
Fab performances for a fab cause.
Photos: Beyonce's Tumblr