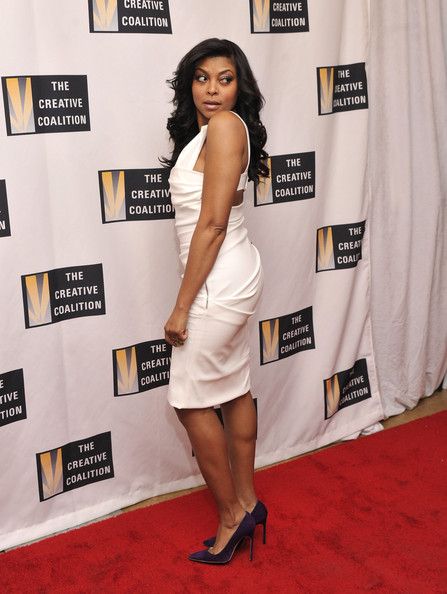 "Person of Interest" star Taraji P. Henson turns 43 today. Celebrate with Taraji inside....
Fab actress Taraji P. Henson is making her 40's look effortless. Since the late 90s, we've watched Taraji climb the ladder of success to reach the top of her game.
From her red carpet looks to her cinematic endeavors, Taraji is the perfect mix of round the way girl and class who takes her Hollywood contributions seriously.
In addition to her work on both the big and small screens, we admire TPH for her charitable efforts as she uses her high profile to "pay it forward" and call attention to social injustice.
Taraji shares her b-day with Ludacris who turns 36 today!
Celebrate with Taraji in our gallery......